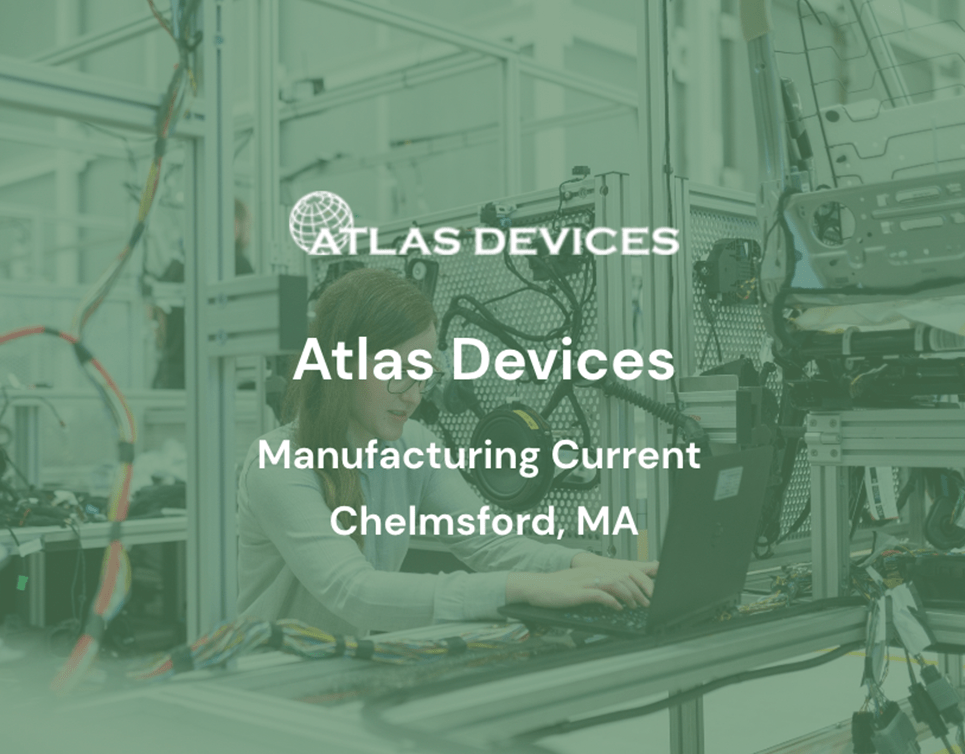 Air Devices is a leading developer, manufacturer and supplier of RAPID ACCESS SOLUTIONS for security, defense and rescue applications. The company develops and manufactures the highest performing ascenders in use today. Additional product offerings include ropes, ladders, poles, hooks, launchers and related products.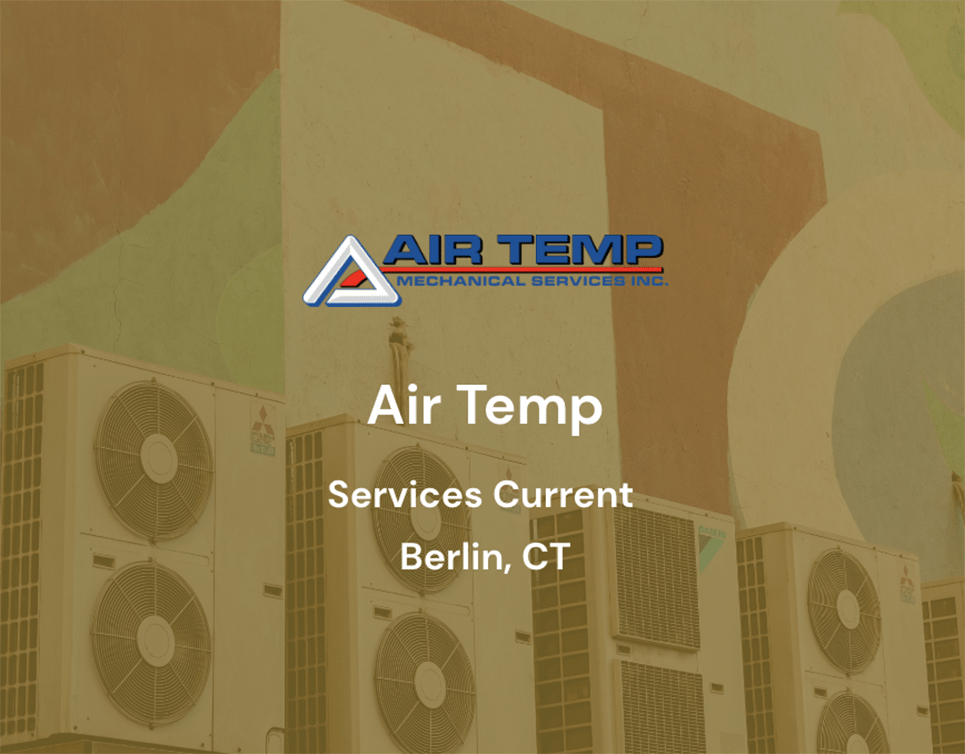 Air Temp is a full service commercial HVAC company with an emphasis on design build, service, maintenance, controls, retrofits, replacements and energy management systems. The company focuses on customers in the corporate, education, manufacturing and government sectors in Connecticut.
Add-on Acquisitions
Solo Mechanical, Mechanical Maintenance & Hipoint Heating & Cooling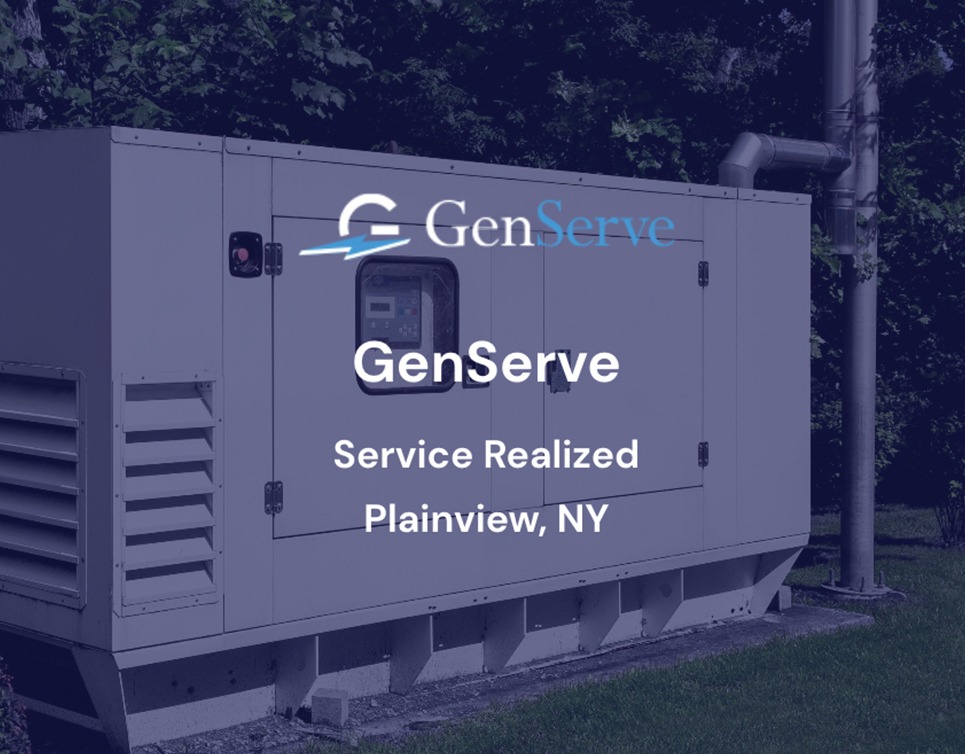 GenServe is a leader in the sale, maintenance and repair of industrial generators and backup power solutions, protecting companies against the high cost of power failure.
Add-on Acquisitions
Alternate Power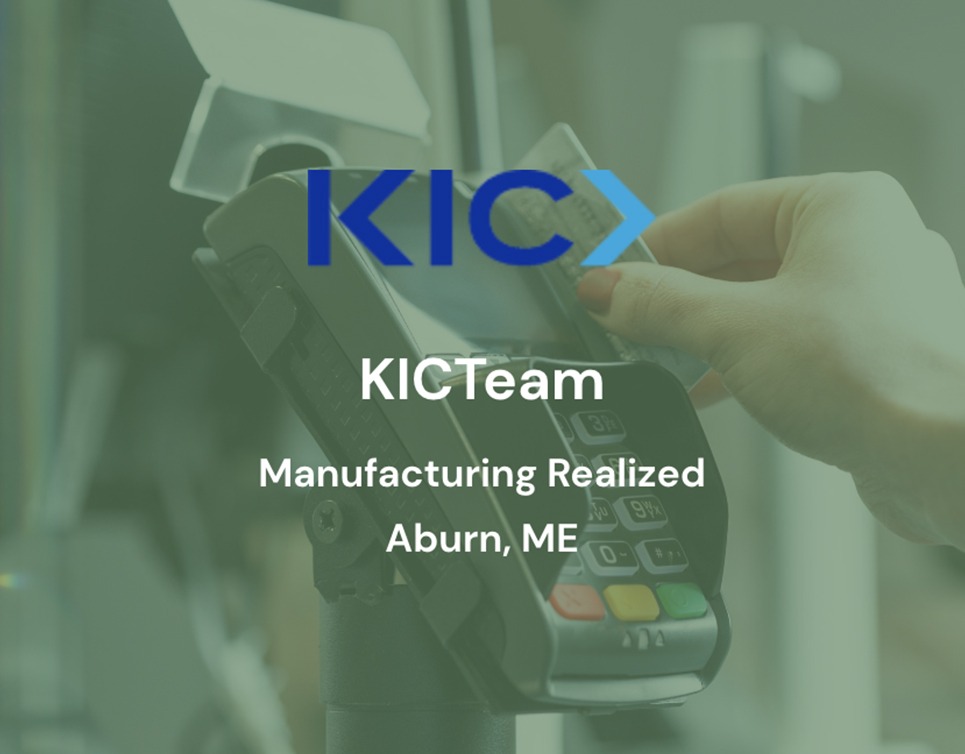 KICTeam develops cleaning products that restore and protect technical devices and equipment such as point of sale systems, payment capture terminals, check scanners, receipt and label printers, kiosks, and self-service technologies. 
Add-on Acquisitions
Dyecor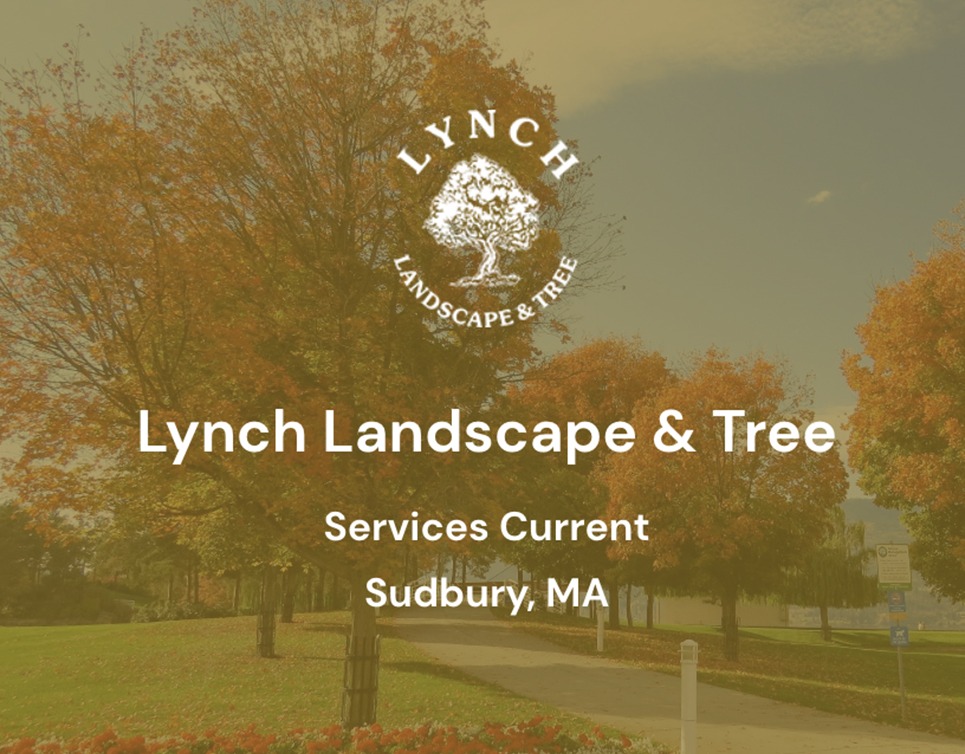 Lynch is a leading comprehensive residential landscaping company with a service area primarily focused on the Boston Metro West towns of Sudbury, Westin, Wayland and Wellesley.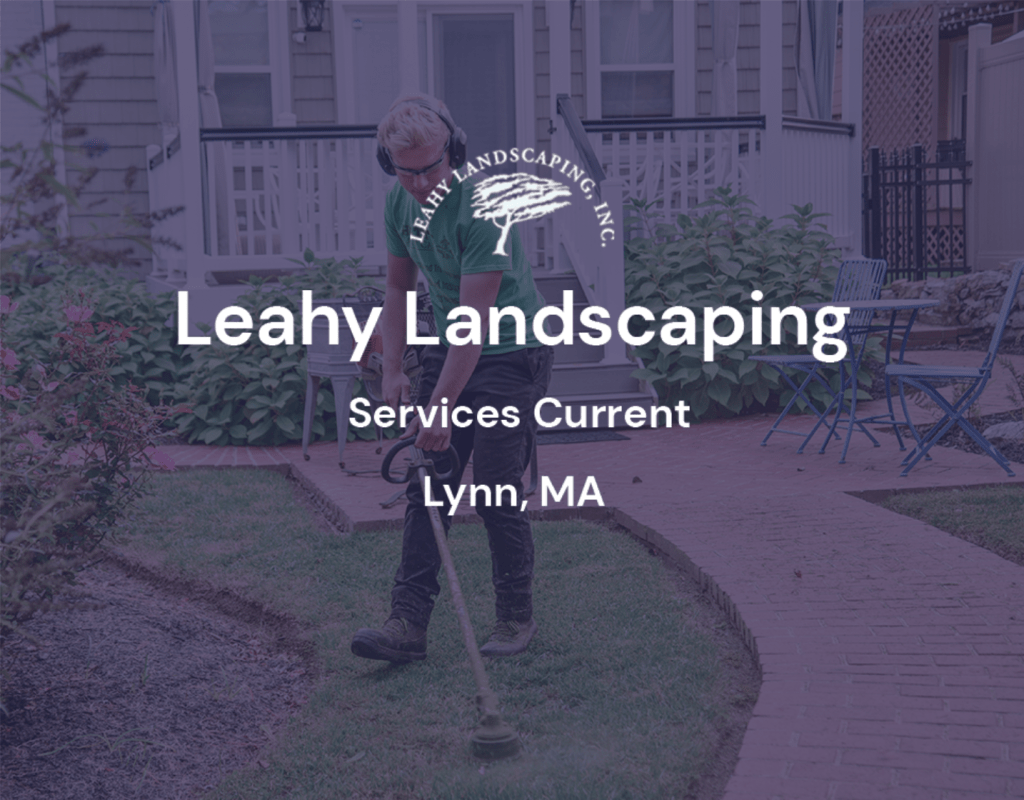 Leahy is a full service provider of best-in-class landscaping services to commercial, municipal and high-end residential customers throughout Massachusetts and Southern New Hampshire. 
Add-on Acquisitions
Fowler Landscaping & 
North Shore Compost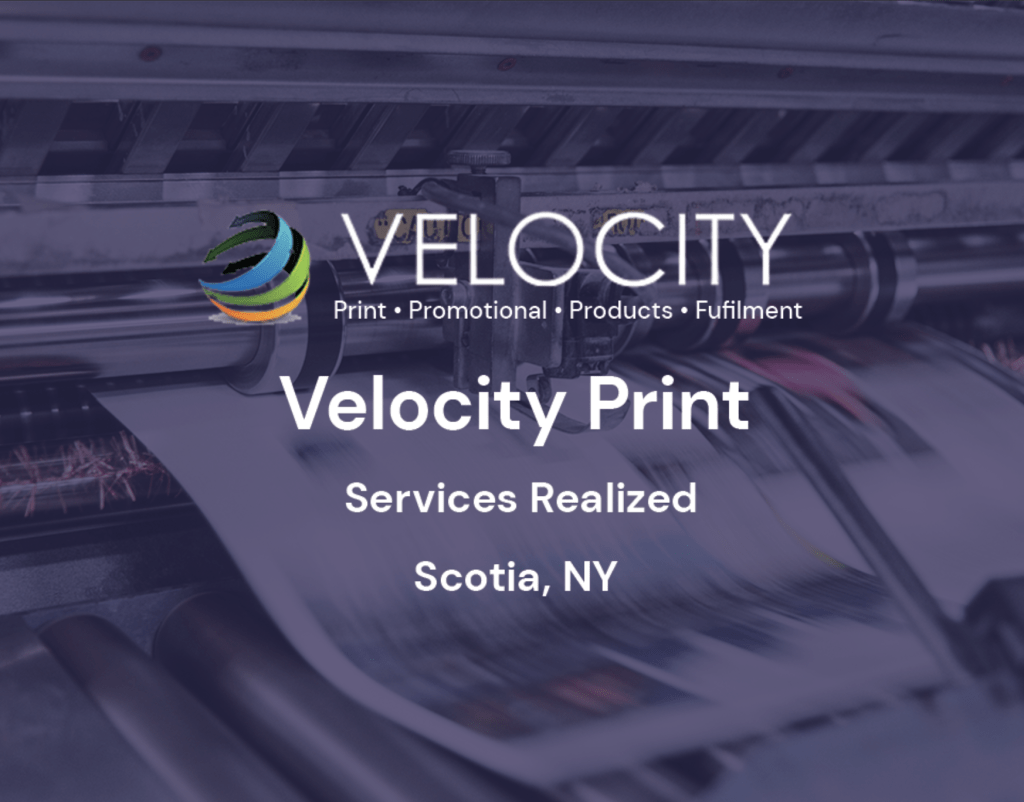 Velocity is a northeast based print on demand and direct mail services company. 
Add-on Acquisitions
Northern Graphics, JMS Graphics & Printing Services NY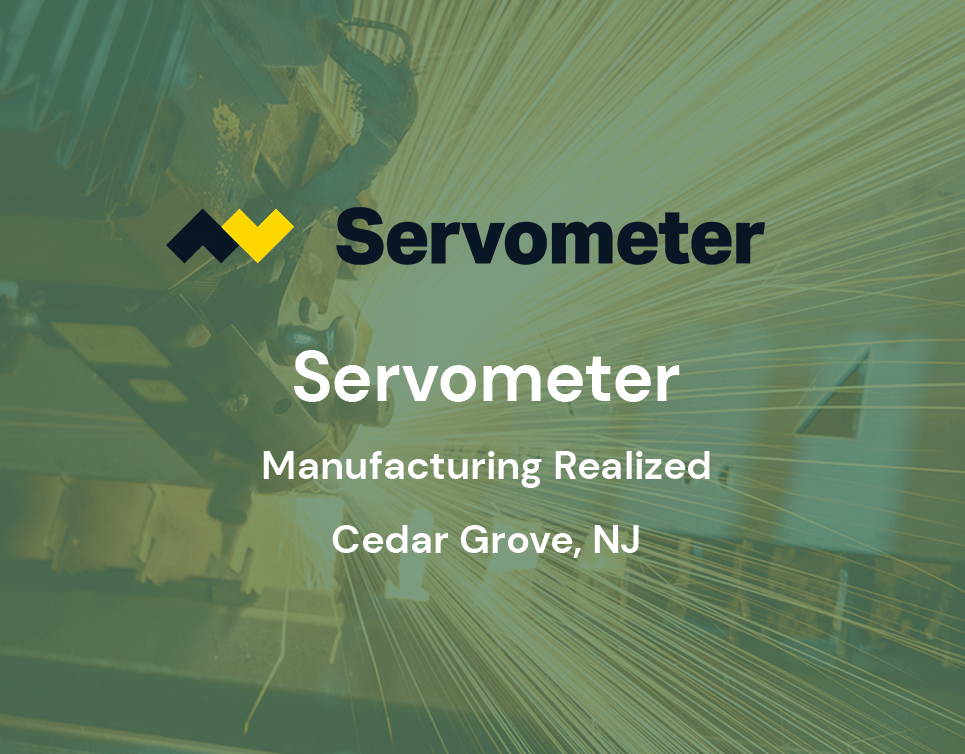 Servometer designs and manufactures precision electrodeposited nickel bellows, bellow assemblies, flexible shaft couplings, electrical contacts and lightweight structural electroforms. 
Add-on Acquisitions
BellowsTech